What is Preah Garden like?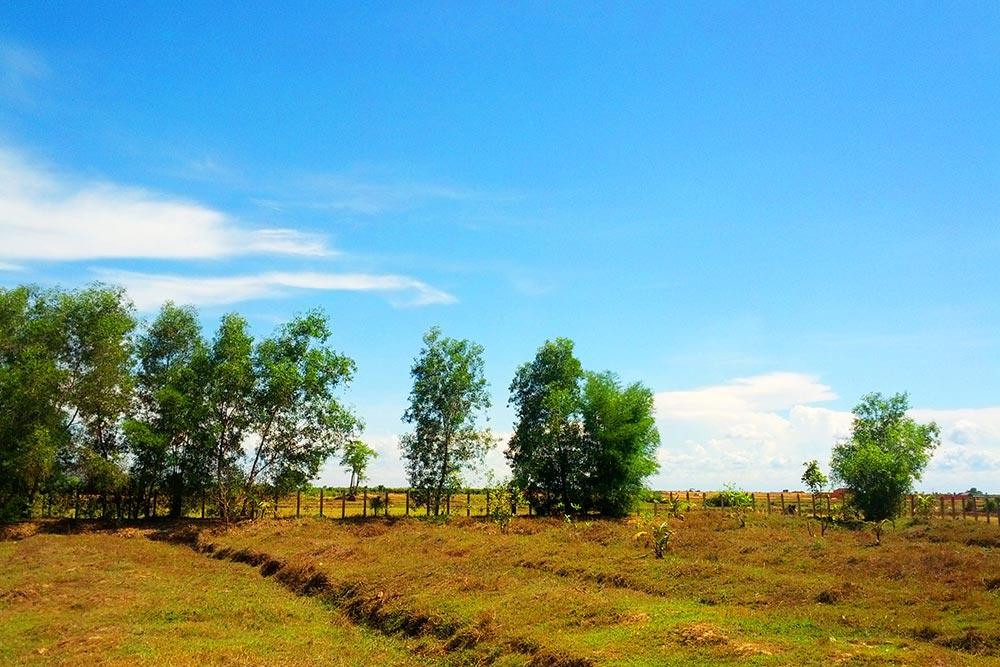 Siem Reap Cambodia, there is tons of beautiful sightseeing spots.
As you know, Angkor wat is really popular place.
Preah Garden is located in spacious nature. (15min far from there)
We are sharing relaxation with you. You can enjoy Yoga, Spa, Café in Cambodian mother nature.
And also we have good menu for you.
You can experience Yoga while getting morning sunshine to your body, after that, you eat lunch and a lot of fruits.
On the other hand, after doing Yoga with evening sunshine, then, you can enjoy dinner under the bright stars.
We are sure that these memories will be special one for you.
We are looking forward to seeing you.
If you are interested in our place, please just contact us.