YOGA + SPA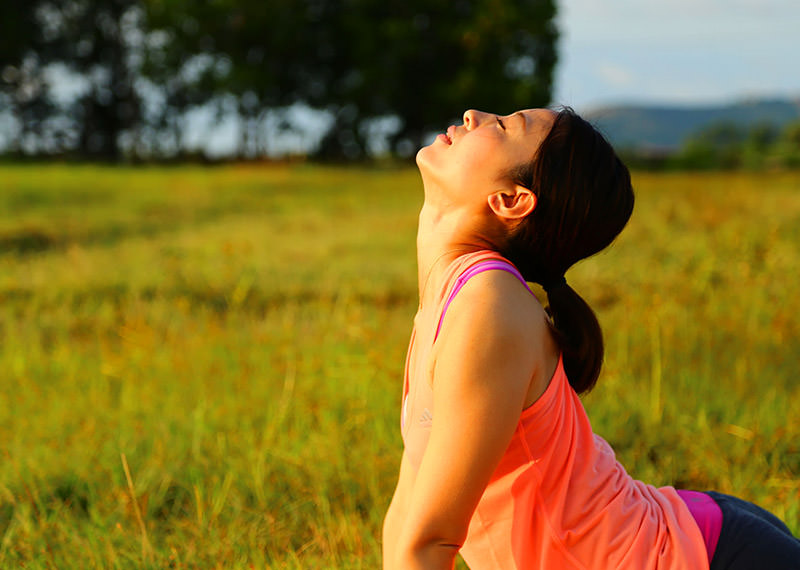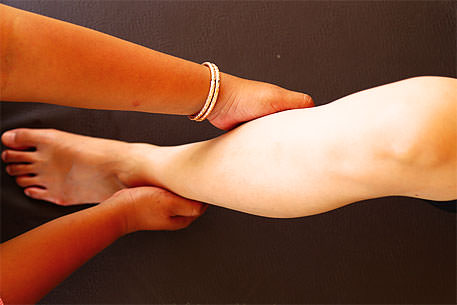 Yoga + Short Massage 30min.
Choose one from [ Foot or Head ]
for Short massage.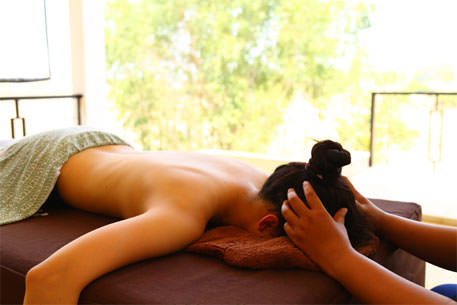 YOGA+Oil Massage 60min.
Please enjoy special oil massage
using an original Fruit oil.
YOGA+Compress Herb Massage
90min deep relux experience
with natural herb.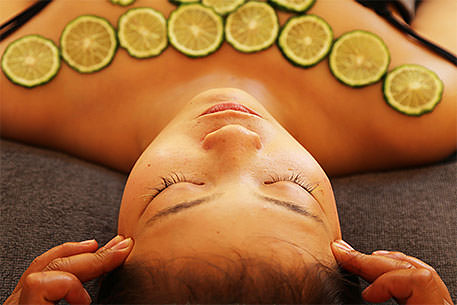 YOGA+Massage 120min.
Luxury relux experience with
compress herb massage 90min,
and head massage.