*Separately, 10% of the total amount of booking price will be charged as tax.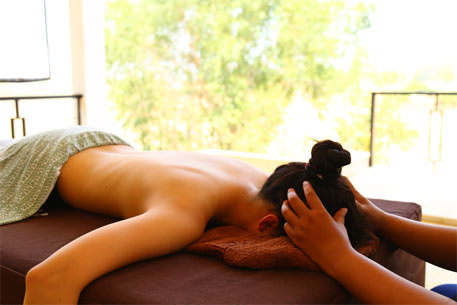 YOGA+Oil Massage 60min.
Please enjoy special oil massage
using an original Organic aroma oil.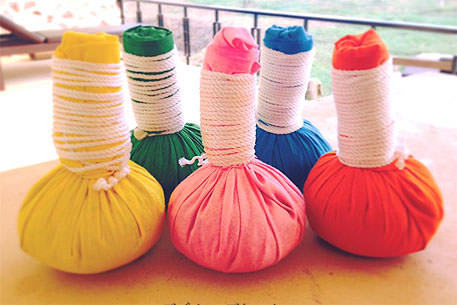 YOGA+Compress Herb Massage
90min deep relux experience
with natural herb.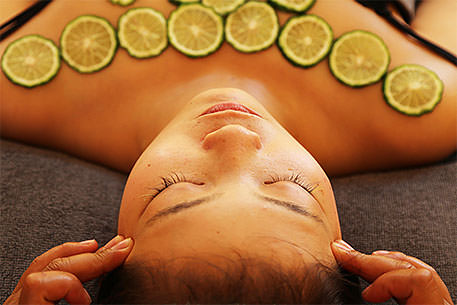 YOGA+Massage 120min.
Luxury relux experience with
compress herb massage 90min,
and head massage.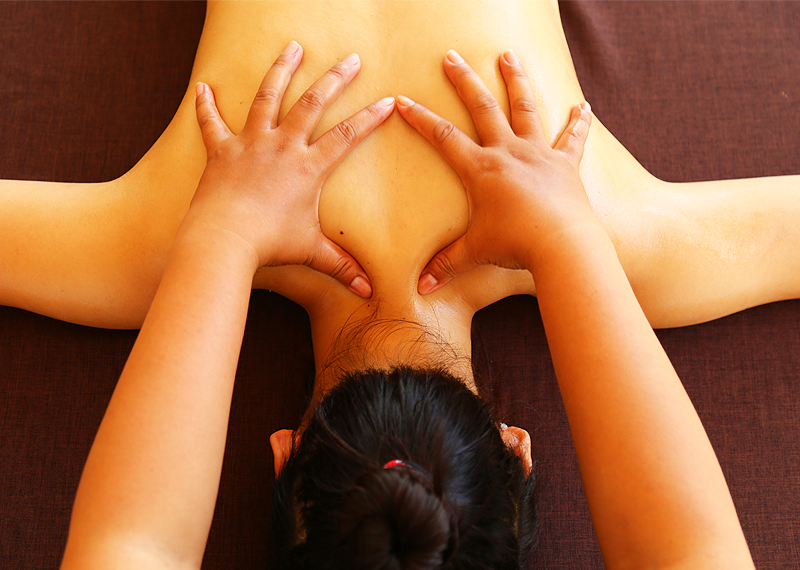 Natural Fruit Aromatherapy
1. Aroma Oil Treatment
2. Fruit aroma Head-Treatment
120min / 68usd
Organic Fruit Trip
1. Aroma Oil Treatment
2. < Scrub・Wrap・Facial >
*Choose one
120min / 68usd
Natural Herb+Fruit-therapy
1. Compress Herb Massage
2. Fruit aroma Head-Treatment
120min / 68usd
Digital Detox
1. YOGA
2. Break(Tea or Fruit vinegar)
3. Aroma Oil Treatment
120min / 60usd
Green Tea Escape
1. Aroma Oil Treatment
2. Green Tea Facial
3. < Scrub・Wrap >*Choose one
180min / 100usd
Nature Power Chage
1. YOGA
2. Break(Tea or Fruit vinegar)
3. < Oil / Khmer Massage > *Choose one
4. < Scrub・Wrap・Facial >*Choose one
270min / 130usd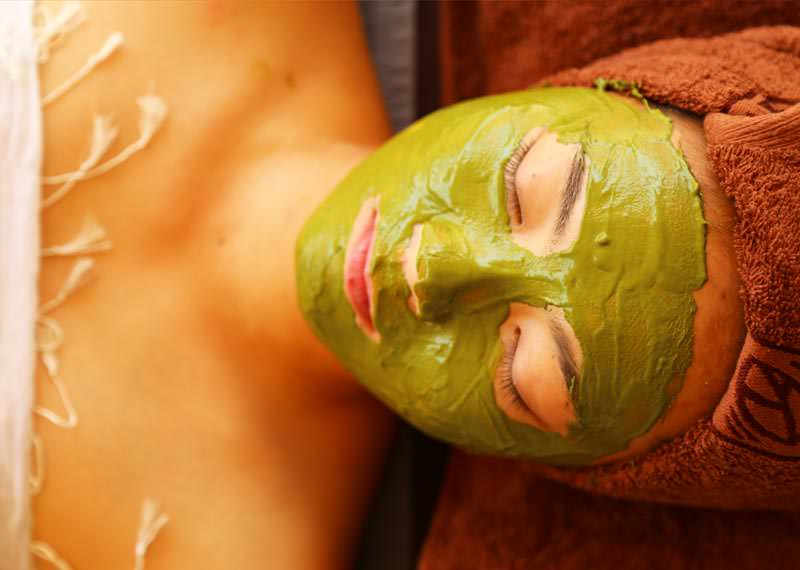 YOGA(Sunrise or Sunset or Temple)
1. YOGA
2. Break(Tea or Fruit vinegar)
60min / 30usd
Khmer Massage
60min / 30usd
90min / 40usd
Aroma Oil Treatment
60min / 38usd
90min / 45usd
Scrub
1. Fresh Tamalind & Salt
2. Natural Coconut & Turmeric
3. Japanrse Green Tea
4. wild honey & sesami seeds
5. Aromatic coffee & Fresh Palm Sugar
60min / 35usd
Wrap
1. Fresh Yellow Papaya & Peppermint Leaf
2. Fresh Palm Fruit & Turmeric
3. Juicyy Mango & Yogurt
4. Sweet Banana & Honey
60min / 38usd
Facial
1. Fresh Cucumber
2. Sweet Banana
3. Juicy Mango
4. Japanrse Green Tea
60min / 35usd
Parts Massage
1. Foot(+Fruit Oil)
2. Back(+Fruit Oil) 
3. Head 
4. Face/Shoulder/Neck/Head 
5. Syoulder/Face/Head
30min / 20usd
Compress Herb Massage
90min / 50usd